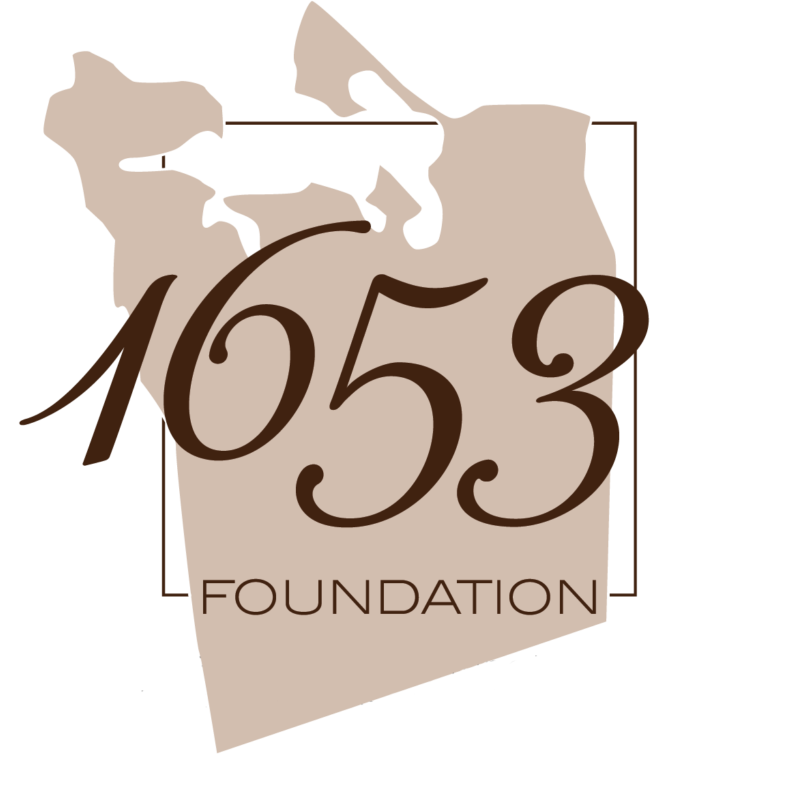 Restoring, Maintaining and Enhancing Huntington's Parklands and Public Spaces
The 1653 Foundation is a 501(c)(3) not-for-profit organization.
As part of our mission, we believe a community speaks through public art. The 1653 foundation, through a community grant, partnered with the Huntington Beautification Council and Con Artist, a local artist, to add to the character of Huntington Station through colorful designs on utility poles.
Our Mission
To restore, maintain and enhance the parklands and public spaces in the Town of Huntington.
The Gateway to Suffolk's Gold Coast
Our History and Mission
The Town of Huntington is home to a diverse group of unique cultural organizations, parks, and historic sites, as well as 63 miles of Long Island Sound shoreline.
The mission of 1653 Foundation is to restore, manage, and enhance the parklands and public spaces of the Town of Huntington. Through collaboration with Town government, various committees, partner organizations and other influencers, we desire to inform policy decisions and direct funding to select projects to further that mission.
1653 Foundation aspires to build an effective and visible organization that sets the standard for and spreads the principles of world-class park management – emphasizing environmental excellence – to improve the quality of open space for the enjoyment of all. 1653 Foundation is committed to sustaining this model to provide a legacy for future generations.
One of the biggest challenges faced by municipalities today is finding the funding to acquire open space, create and maintain new parks, and keep them running for the benefit of all, from sports leagues to passive park users. Despite the proven benefits of greener communities and increasing demand for great community spaces, public dollars for funding Town parks cannot keep up with the demand from a growing Town population. The uniqueness of the 1653 Foundation is the use of private funds for the benefit of Town public parks.
A Closer Look
1653 Foundation was created out of a desire to support open space and parkland in the Town of Huntington. We protect the land that supports the things we can't live without – clean water and healthy communities and safeguard those things that are vital to the identity of Huntington – Heckscher Park, the Chapin Stage, our beaches, parks for recreation and our natural habitats
Working with the Town's open space and conservation entity, the EOSPA Committee, we intend to work together on land acquisition, funding and advocacy. We intend to do this through grassroots efforts for park enhancements projects, with help from people like you!
Our Impact
Active people lead healthier lives and have stronger community connections. Protecting natural areas helps families and children get active, and builds the next generation of environmental stewards.
Making Our Community Stronger
A dedicated and smart approach to parks and open space strengthens our community in countless ways while adding recreational resources, and supporting capital projects that the local tax dollar simply can't address.
By protecting our parks and adding infrastructure, we strengthen the core values and identity of the communities where we live, preserving local culture and our established way of life.
Take Our Survey
Help Us Get Started! 
In The News
Featured Press Articles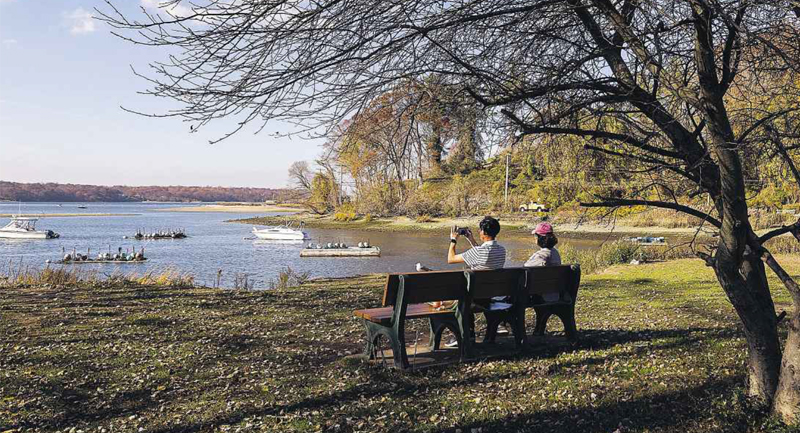 Put It In The Parks
A Huntington-based nonprofit is set to give a financial assist to spruce up the town's open spaces with ideas from the public…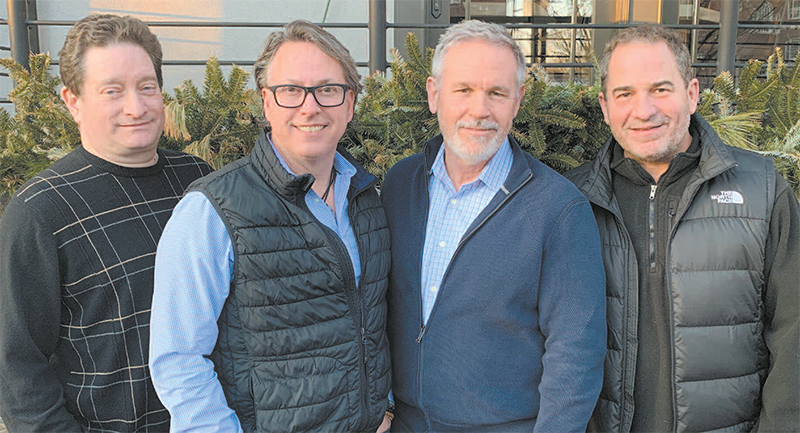 1653 Foundation Aims to Improve Public Spaces
A new non-profit entity has been launched to raise the quality of life for Huntington residents without raising taxes… 
Get in Touch. Get Involved.
The 1653 Foundation is a 501(c)(3) not-for-profit organization.
Website Design by Goodpep.